Tweet
I can't afford the time to blog this weather. But here's what Im working on, a massive blog about my all time favourite record.... 'In the Aeroplane Over the Sea' by Neutral Milk Hotel.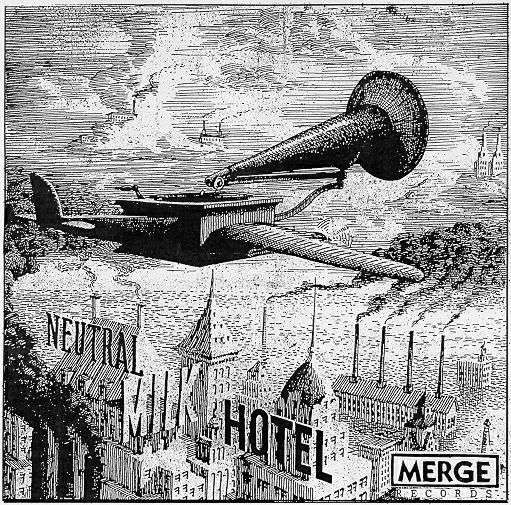 If you looked out of an old fashioned biplane, flying over the sea, you might see this...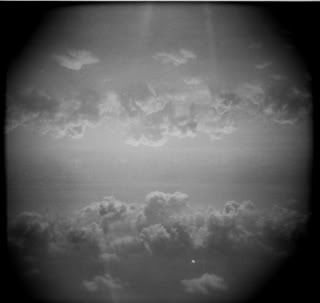 I envy someone coming to this album for the first time. Listen to the tune below and tell me what you think. Its the open door into one of most mysterious and compelling worlds ever created... because thats how I see 'In the Aeroplane Over the Sea," not as a bunch of unrelated songs on plastic but as a spacious and self-contained world, a complete artistic vision. In fact no other album ever struck me as being so complete. Oh man I'm going to treat you to some bullshit about this one!